Are you a fun, passionate and outgoing person?
We are looking for both full-time and seasonal staff to join our team and amplify the visitor experience.
You will be exposed to:
A fun team environment
A great and exciting product
An extensive training programme
The Happy Snappy Photo Company is part of a leading global group in tourism photography, providing proven solutions to add revenue and marketing reach to tourism attractions around the world. We are looking for great people to fit into our highly successful sales team. We will provide both product and sales training and offer great opportunities to move into other areas of our business.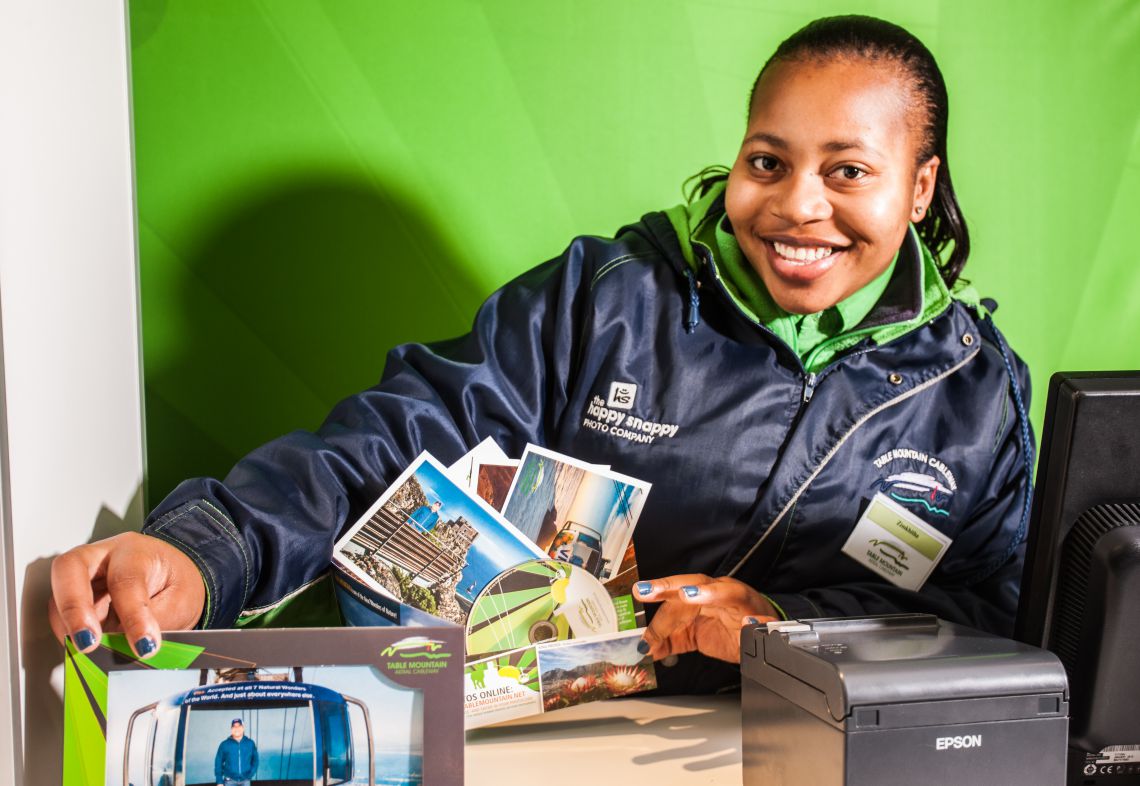 As part of our fun frontline sales team, you will be more than a salesperson. You will be front-of-house, a host, an entertainer! You will be the lifeblood of our company.
So, do you have:
Excellent people skills?
Amazing customer service?
A positive "can do" attitude?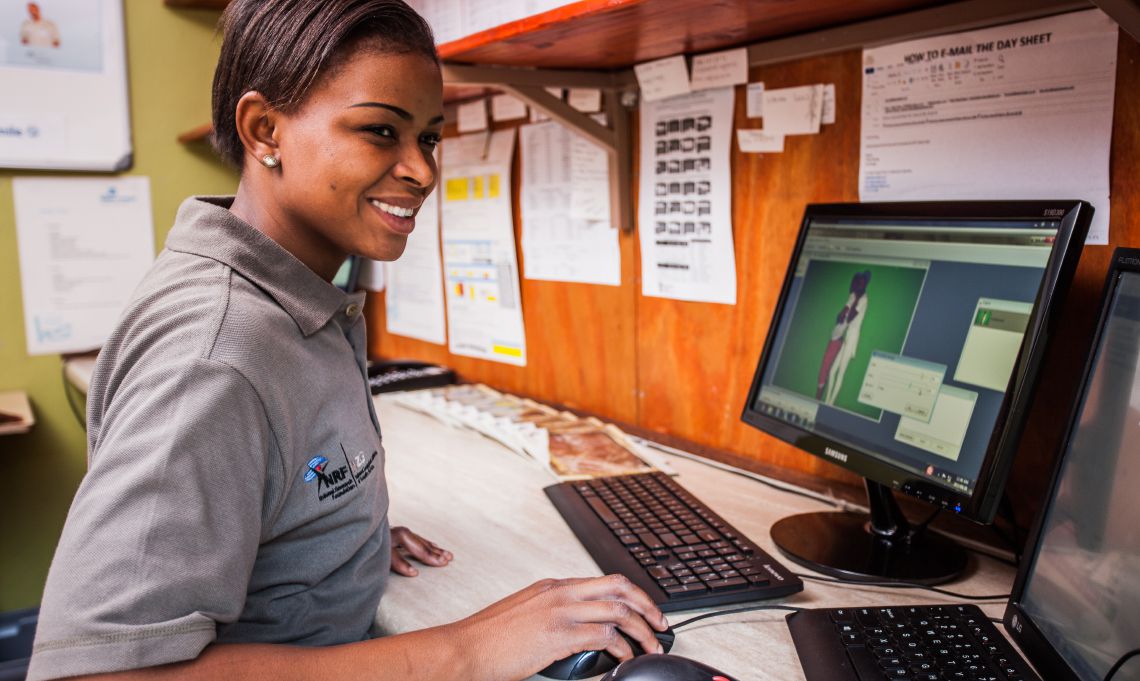 Are you
Confident, enthusiastic, friendly and naturally sociable?
A "go-getter" who's not afraid of new challenges?
Competitive, and do you work well under pressure?
A team player and able to work independently?
Passionate about photography and interesting places?
Able to meet and exceed targets?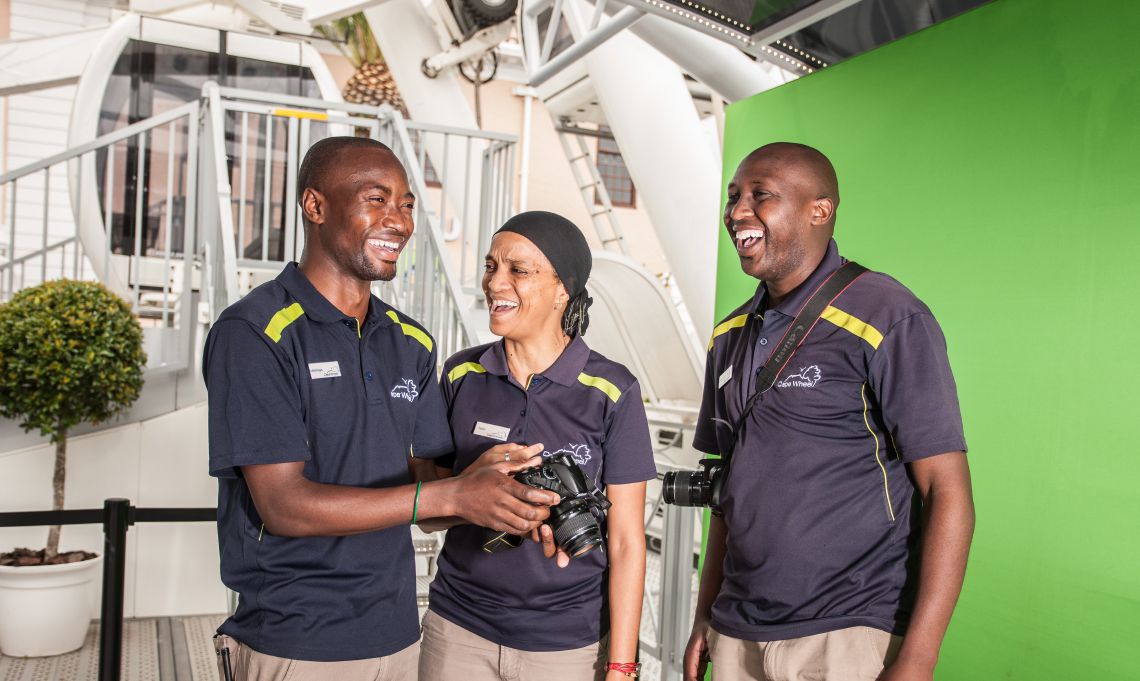 We offer above average rates with very attractive commission structures, along with top industry training and development. We offer product training, sales training and customer service training to help you grow your career.
If you answered YES to the above questions, then you may just be the right person for the job!
Contact us now on hr@happysnappy.co.za to apply.